HAPPY 6TH BIRTHDAY BLUE LOLLIPOP ROAD!!!
Oh what a ride it has been! One little post started it all on October, 16th 2008 and here we are 6 years later!
Many adventures: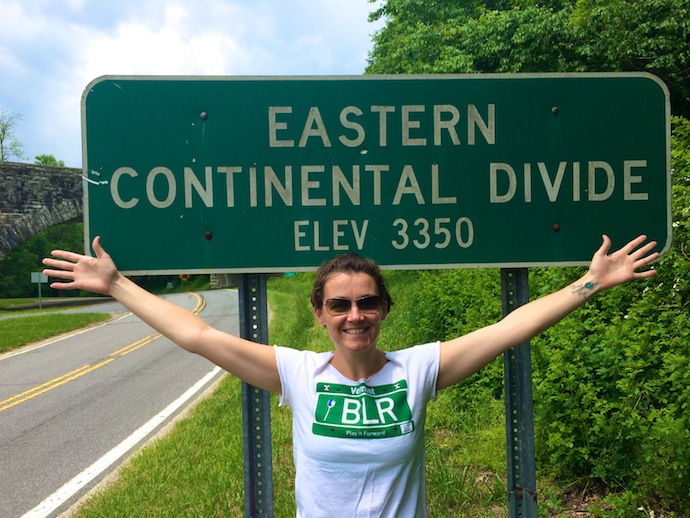 …and much hard work on all of this, has taught me to love more than I ever knew possible, live more than I was already trying to, and dream bigger than I already knew I could. Thank you to all of you who have followed, loved, and supported me all these years! I hope I have inspired you to live like you mean it.
Here's to always trusting your instincts, chasing everything that you're curious about, and and never settling for anything less than what sets your heart on fire.
What are you doing to live like today is the day?
#BLRBirthday #LifeOnTheBluelollipopRoad #DreamItDoIt