who needs a hotel room?
Camping, (whether in the car or in a tent) is so much fun. (And so much cheaper!) We'd much rather spend those extra bucks on some good food and get the bonus of star-gazing and listening to the sounds of nature: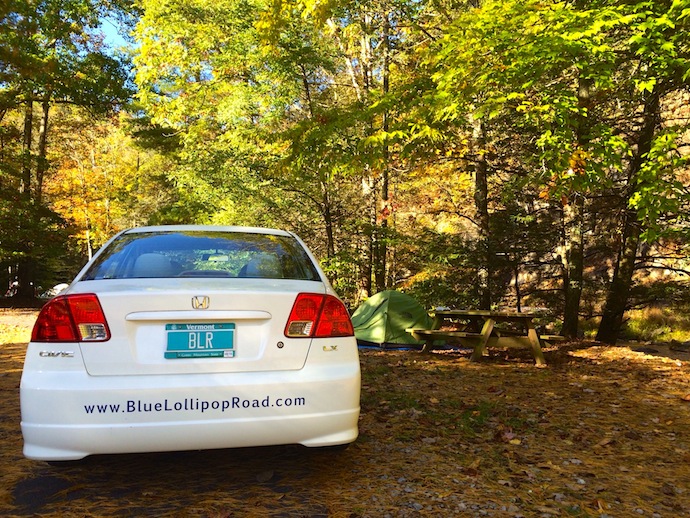 It was a little chilly at 45 degrees in West Virginia last night, but waking up to this: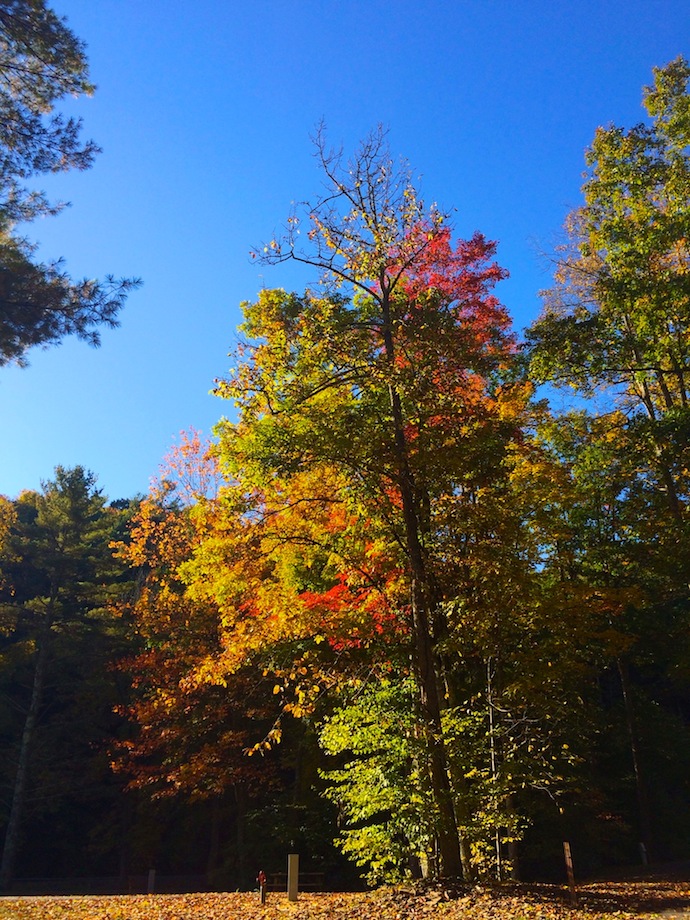 …was so much better than waking up to 4 white walls. I'll take a little chill for a morning like this one, any day.
When is the last time you slept under the stars?
#AdventureOnABudget #Camping #Fall #RoadTrip