friday nights at the pumpkin patch
Just living on the edge we are!
Who needs a bar to kick off the weekend (or a shower after the gym for that matter…)? No judgies at the farmers market. Farmers like a little dirt. I do too:)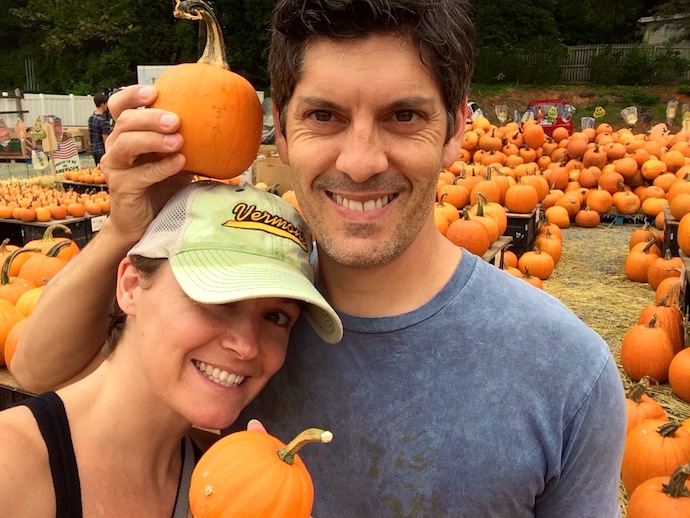 Mini pupkins for a mini living space! I thought this one had some strong mojo: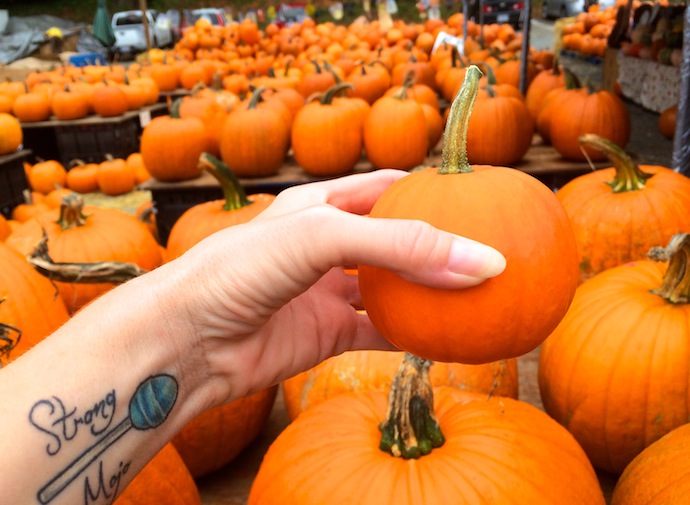 This is Friday night on my road. What adventures will your road take you on this weekend?
#FridayNightFun #Pumpkins #Fall