January 7, 2015
In
Articles, Cool companies, Inspiration, Links, Live the life you want to live, News articles/Links, People, Photos, Press, Projects & Organizations I dig, Today Is The Day, Travel, Travel Tips and Tricks, Uncategorized
Well happy Wednesday to me! This just in, Another Best Day interview posted. Check it out here!
I learned of ABD this summer and think their message is totally awesome. It was founded with a simple idea:
To serve as a consistent reminder to make the most of every day.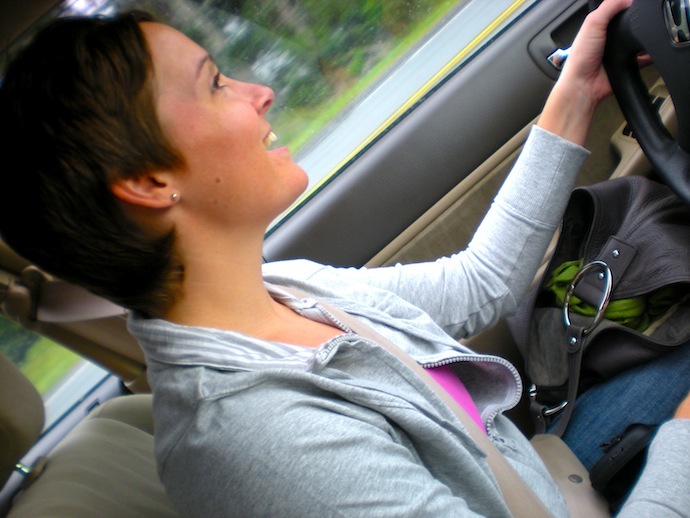 Amen!
I agree with the Another Best Day crew, that we CHOOSE our thoughts, the same way that we choose our clothing. We choose to think positively, or negatively, we choose to think that we are capable of going, being, doing, and seeing anything imaginable, we choose to sit on our asses, or kicking them into high gear. Luck has nothing to do with accomplishing goals. Goals take hard work and making the choice to stick with them no matter what.
Think of the last time you had "the best day ever" and imagine it happening again and again because you wake up each day choosing that it will be. Seems pretty simple, right?
Thanks for working to spread a great message and including me in your awesomeness, Dave & Brett!
How do you pursue Another Best Day?
#ABDLife #Choices #GoBeDoSee