Nah…I'm here!
I know It's been a few weeks, so sorry to leave my blog followers hanging. You know I love to write and share here. I promise to post more regularly. 2015 felt like a whirlwind of what month is it? Then, boom! Here we are kicking off 2016.
Even though work has been very busy, we did manage to escape for a couple days, continuing to follow our "less stuff, more experiences" lifestyle, and opted to buy and spend 2 nights at a friends beach house in lieu of physical gifts for Christmas this year. Whaddya know, it ended up being near 80 degrees in North Carolina for a few days! Yeah!
Bike rides, beach time, and sand in toes was a very happy holiday time: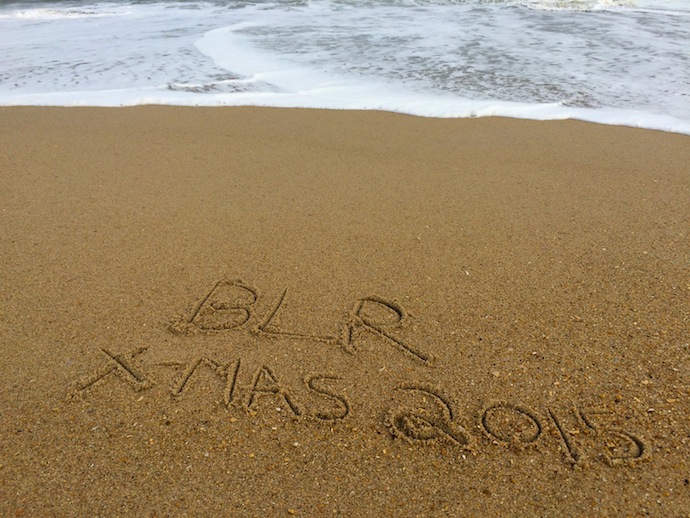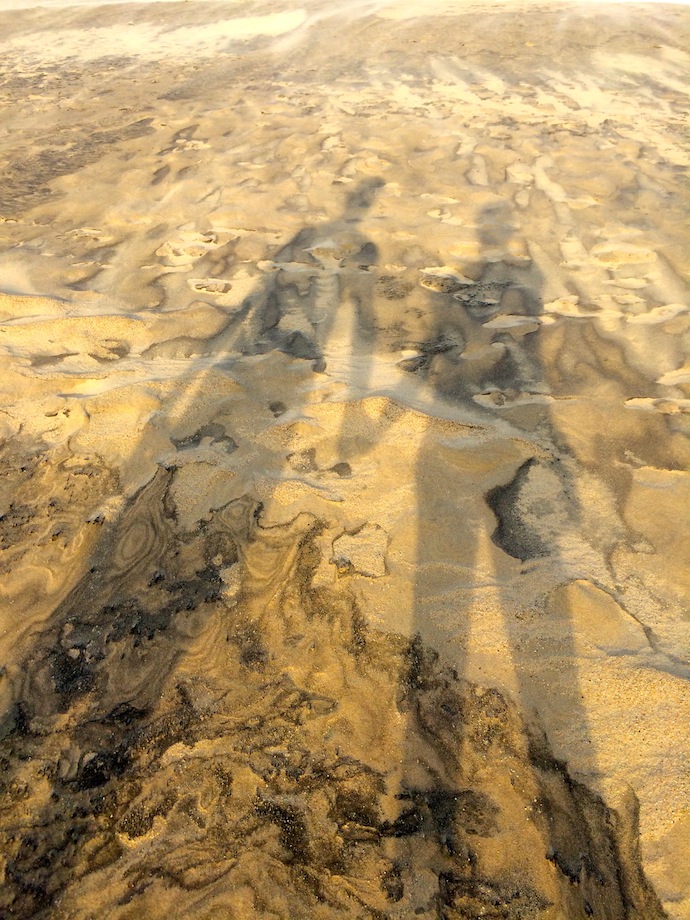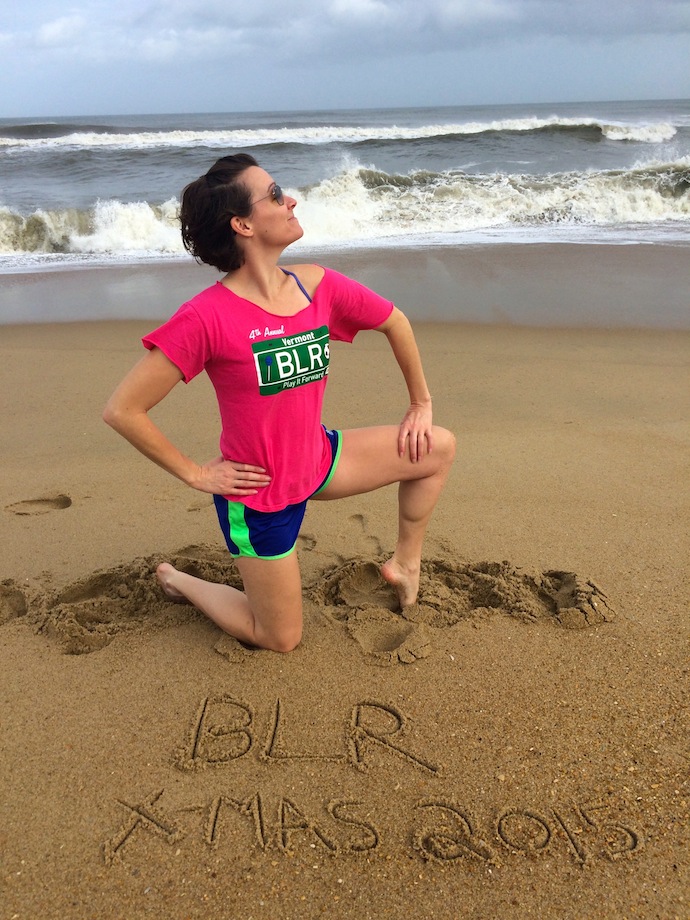 Nerd pose! I was wearing one of my Play It Forward shirts, so wanted to try and make you laugh:)
Here's to having more freedom in 2016! Dip your foot in the chilly beach water, then jump in, baby! This is our one life and the blue lollipops are all out there for the taking.
#LessStuffMoreExperiencesHappyLife #BeachChristmas #FindYourMojo