Sometimes days are long. And stressful. And Expensive. And your car gets towed. And you're tired. And the kids are screaming at you, along with your boss. (By the way, do you realize you don't have to take that crap?)
Today I celebrate easy dinners: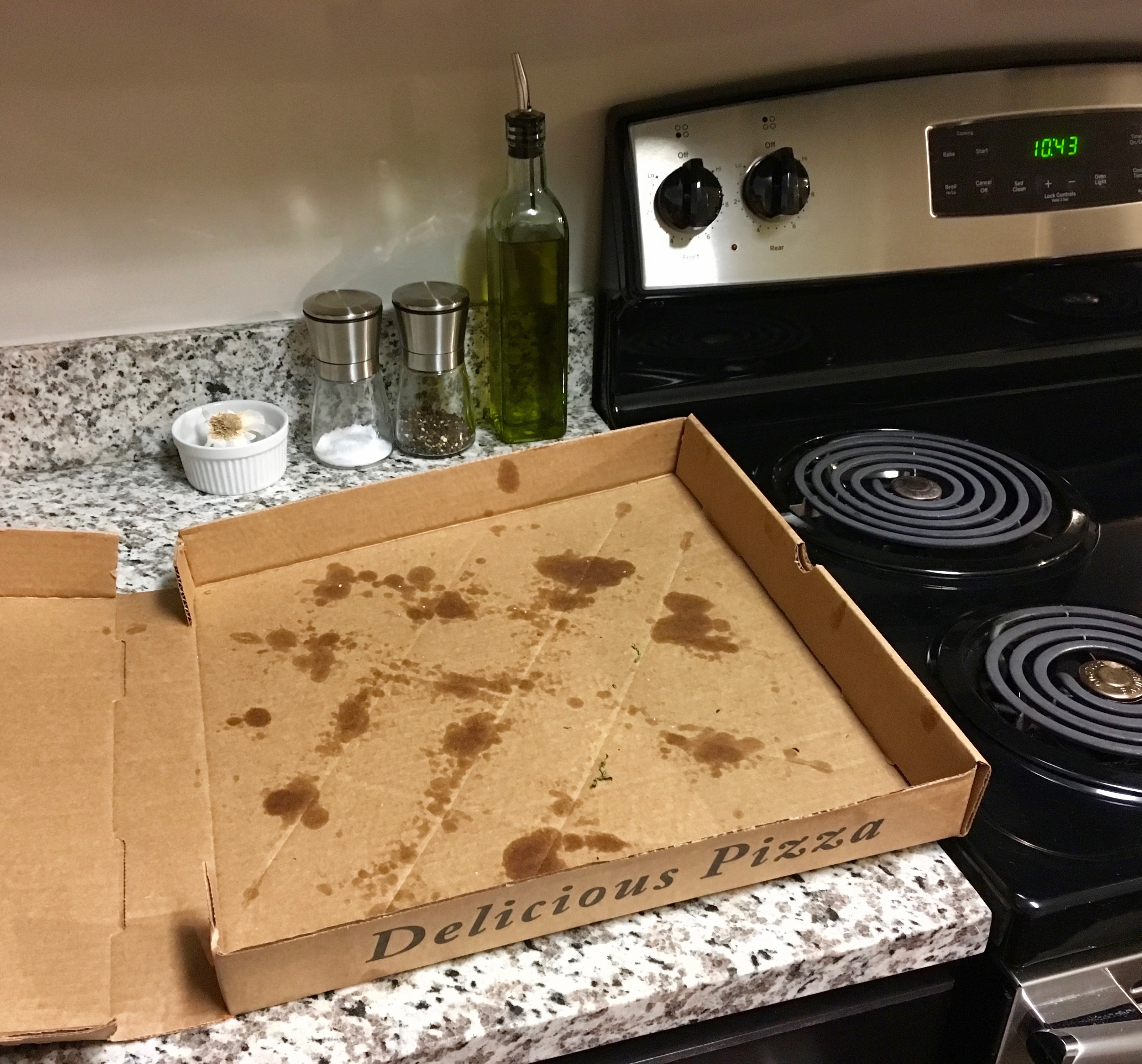 (Don't worry, moms…we had greens, too.)
Pizza is freaking delicious. And affordable. Especially from this place. (If you live in Charlotte.) And It's easy. Yum. Next time you're exhausted, call in an order for a pie and throw together this salad in 2 minutes or less when you get home. You'll need:
1 bag arugula
Parmesan cheese
Pine nuts
1 lime
Olive oil
Salt
Pepper
Squeeze 1/2 to a full lime into small bowl with 3 tablespoons of olive oil, and a few shakes of salt & pepper. Whisk together, pour over greens and toss with shaved parmesan and pine nuts. Add a glass of wine (not in the salad of course, but right along side it), and voila! Full and happy.
What are you eating?
#EasyEats #Feast #Dinner
*Are your days too busy and chaotic? Need to simplify things? Call me! (804.339.6514) I can help.