Good food and time with good people are my key to a good life! (Those, and not having a bunch of crap in my space I don't need or use:)
Here's what we business brainstorm Monday noshed on today, lunching in the sunshine: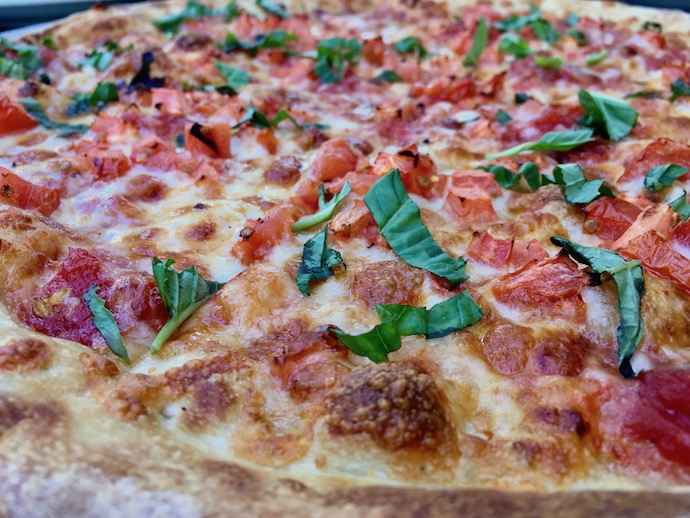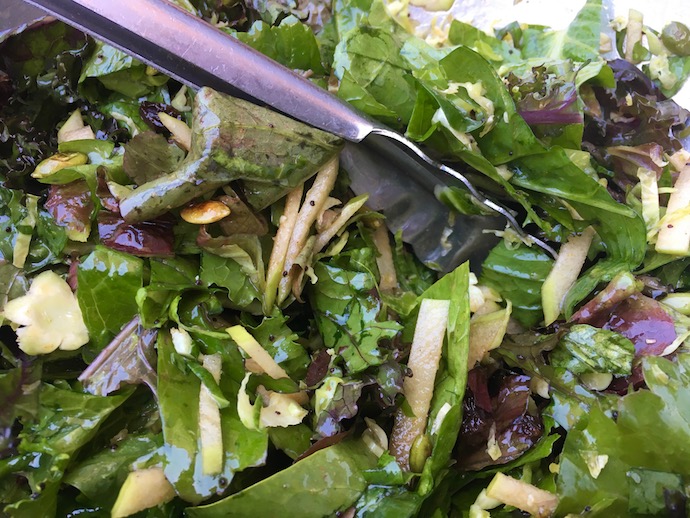 If you haven't been to Zio yet, I highly suggest you make your way there to dine in deliciousness sometime soon.
What do you eat?
#Feast #Collaboration #Community