I picked up some very important materials for the kick-off of the next BLR project starting tomorrow: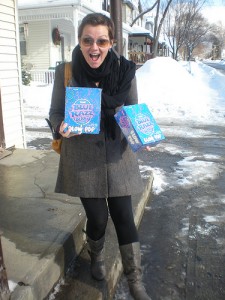 It made me very, very happy to know my small town "penny candy" store was still kickin' it old school, same as 20 years ago: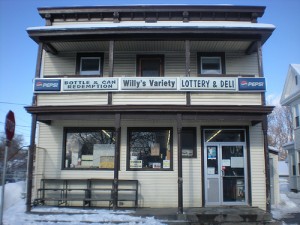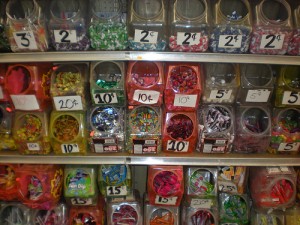 I visited Willy's in 2009 and wrote about it here. I was glad to see the wall of candy fully stocked this go around. I didn't see the blue lollipops I needed, so asked the girl working there. (Same girl who's worked there for at least 20 years.) Why do I love small towns? For that reason, and the fact that she happily answered my "Can you order me some?" with an "Absolutely! They'll be here tomorrow by 3pm and don't worry about paying for them until you pick them up!"
Small town country store experience: Check. Speedy service and better price on my blue razz pops that I have found anywhere else in the country: Check, check. Nostalgia and feel good times in Vermont: Check, check, check.
Thanks for helping me kick off my next project Willy's. High-five's and blue lollipops all around!